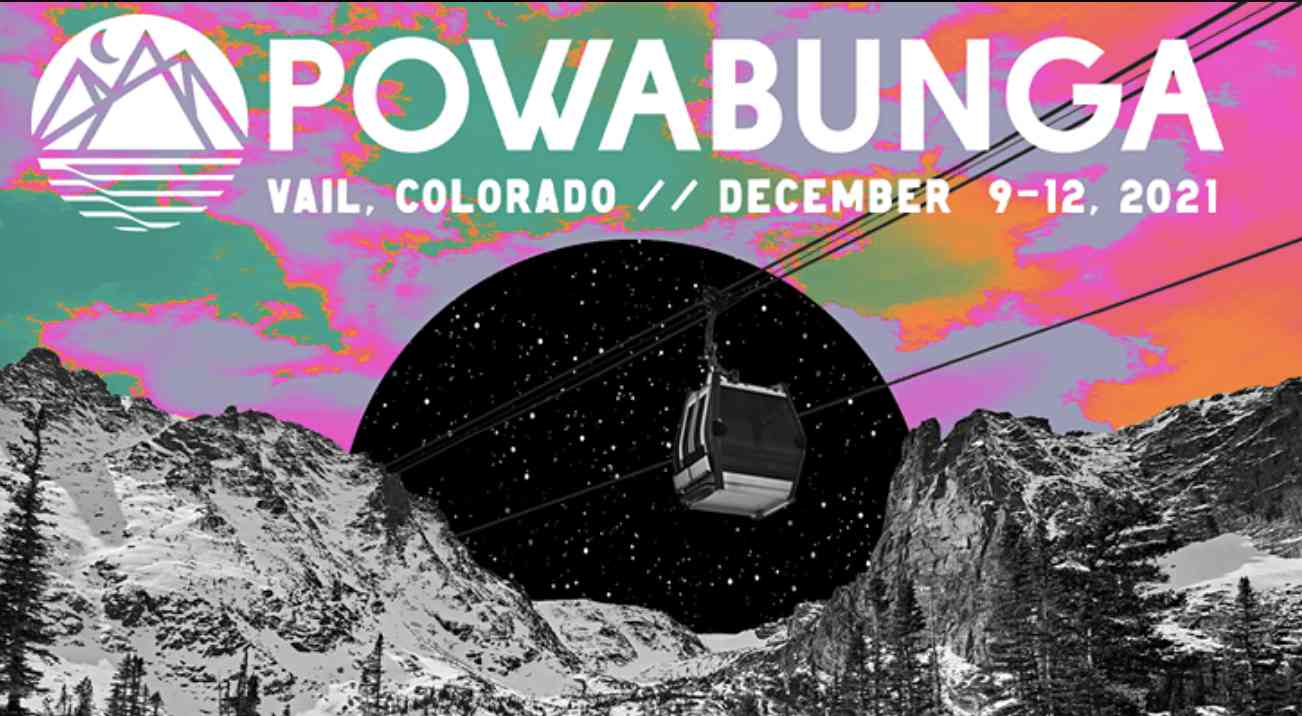 Powabunga Music Festival
The Powabunga Music Festival is returning to Vail for the weekend of December 10 – 12, 2021. It will feature live music performed by a number of bands on the outdoor stage at Ford Park on December 10 and 11 from 4 pm – 10 pm. Click here for more information and to purchase tickets.
Stay at the Vail International condos for this festival. We offer 2BR/2BA condos that work great for 4 people as well as some larger 3BR units that can accommodate up to 6 people, with a bed for each person. Park your car at our property for free and then take the in town bus to Ford Park. It's only a 10 minute walk from Vail International to Vail Village.