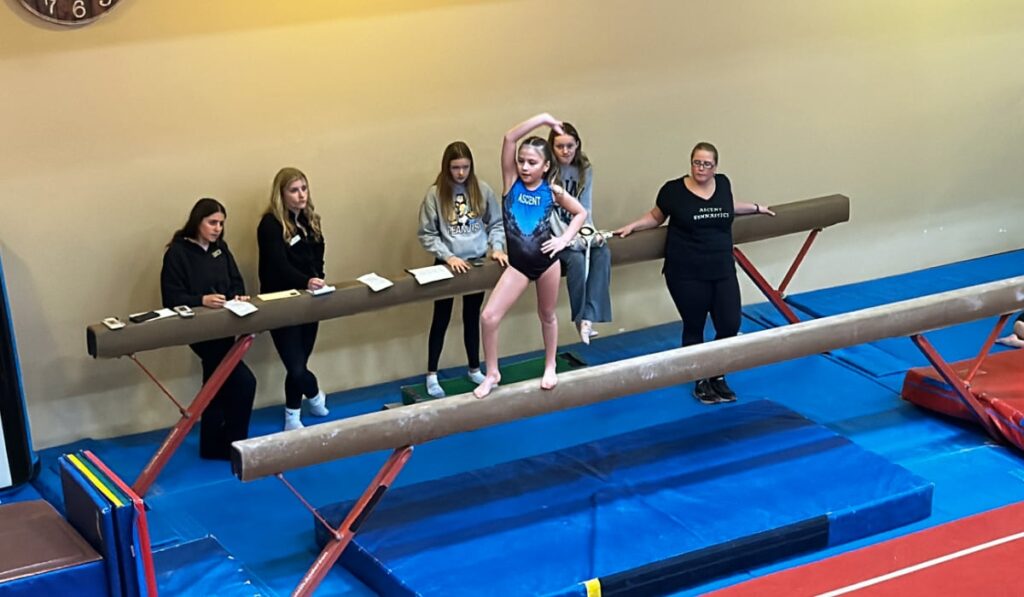 If you will be attending the Vail Gymnastics Classic at the Dobson Ice Arena, Sept 16, & 17, 2023 and are looking to stay at the closest condominiums to the Dobson Ice Arena, then the Vail International is the place for you to stay. The property is located adjacent to the Dobson Ice Arena. You can park your car for free for the weekend and walk to all of the events at Dobson. You can relax in our outdoor pool and hot tub with views of Vail Mountain and also use our outdoor grills that are poolside.
Our family oriented condos feature two bedrooms, two bathrooms with full kitchens and fireplaces. We also have several larger 3 bedroom units that can accommodate 6 – 8 people, which are ideal for two families.
It's also Oktoberfest in Vail Village this weekend, featuring food, drink, fun and live music.