Start Your Vail Vacation Now
Vail International – Your Home for Adventures in Vail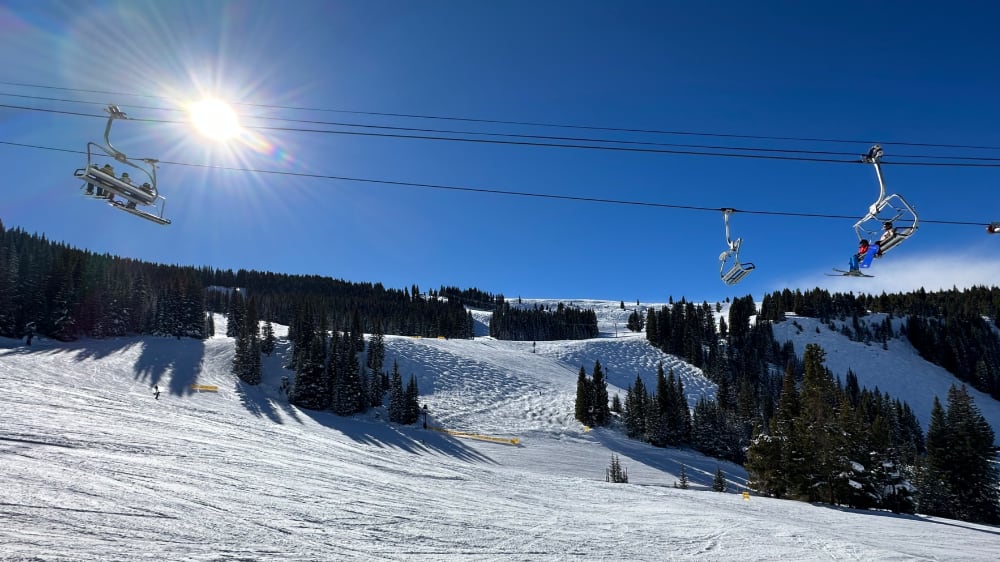 Vail is Open and the Skiing is Good!
Vail's 60th ski season began at 9 am on November 11th. By December 5th, 39% of the trails are open on Vail Mountain. Maximize the number of days that you'll get on your Epic Pass by beginning your season early. Rates start at only $275 midweek in our 2 bedroom condos at Vail International.  Limited holiday space is available through December 29th.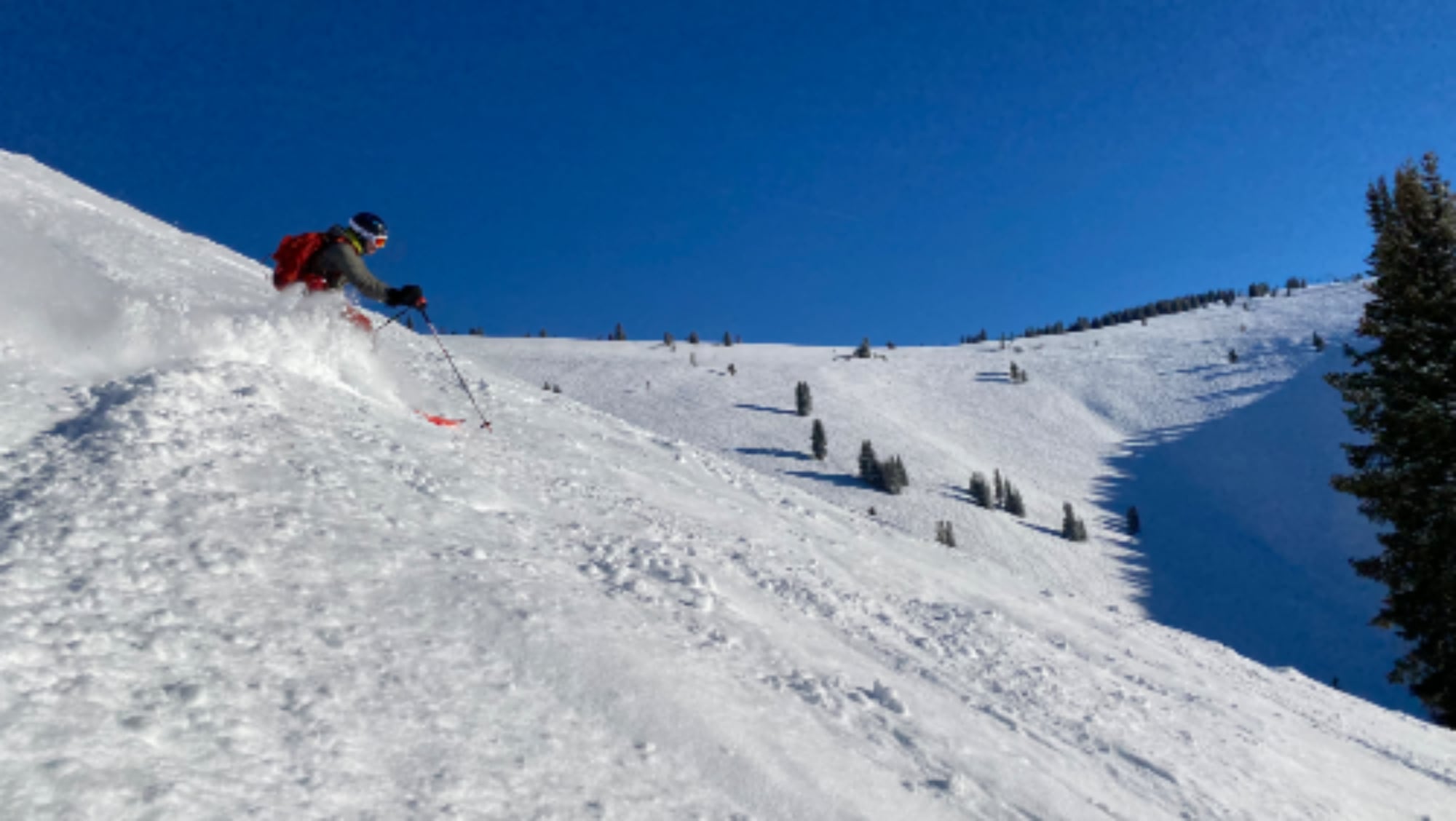 Winter In Vail
Come explore the world class skiing and snowboarding at Vail, one of the largest ski resorts in North America. Vail has terrain for every level of skier and rider, from wide open cruising runs to the expansive Back Bowls and everything in between. When you stay at the Vail International condos, you can walk to the lifts in Lionshead and it's only a 10 minute walk to Vail Village. Book a 2BR/2BA condo at Vail International for the same price as many hotel rooms in Vail!
Things To Do
The place was clean and in a great location, easy to check-in and an easy walk to the lifts 🙂 The kitchen has what you need if you are interested in cooking and the hot tub was a great temp!
We loved this little condo. It was perfect for a weekend getaway. The condo itself is pretty much what you'd expect, but we did especially love the gas fireplace and heaters placed throughout. The hot tub was really nice and spacious enough to accommodate at least 10 people. We'd definitely stay here again.
We had a great stay at Vail International! The location of the apartment is great especially if you want to ski. Everything was smooth and with no issues. The apartment is super comfortable, just as you see in the pictures. Highly recommend it.
This was a very affordable booking in Vail that is 2 minute walk to Lionshead Village. The place was large and clean with all the amenities you would need. Had to check in outside of front office hours and everything was ready with detailed instructions. Bonus community pool and hot tub. The place looks like it's been renovated but in good shape. Highly recommend especially for large families.
We have been to Vail many times for family ski trips and this is our first time staying at Vail International. Super convenient (walking distance) to Lionshead and restaurants/apres ski. We really enjoyed the hot tub after a long day of skiing too. Check in and check out was a breeze. Loved it and would highly recommend it.
The customer service is excellent. Everyone we encountered was friendly and helpful. I was traveling with my husband who had hip surgery at Vail Hospital, and my infant son. Several people working here recognized our situation and went out of their way to help us in several ways, without us even asking. 
My family has stayed in many condos around Vail, Breck and Keystone, but this place trumps them all. We will be planning our future trips around the availability of this listing. So spacious and the perfect location. Property manager answered all our questions within a few minutes.