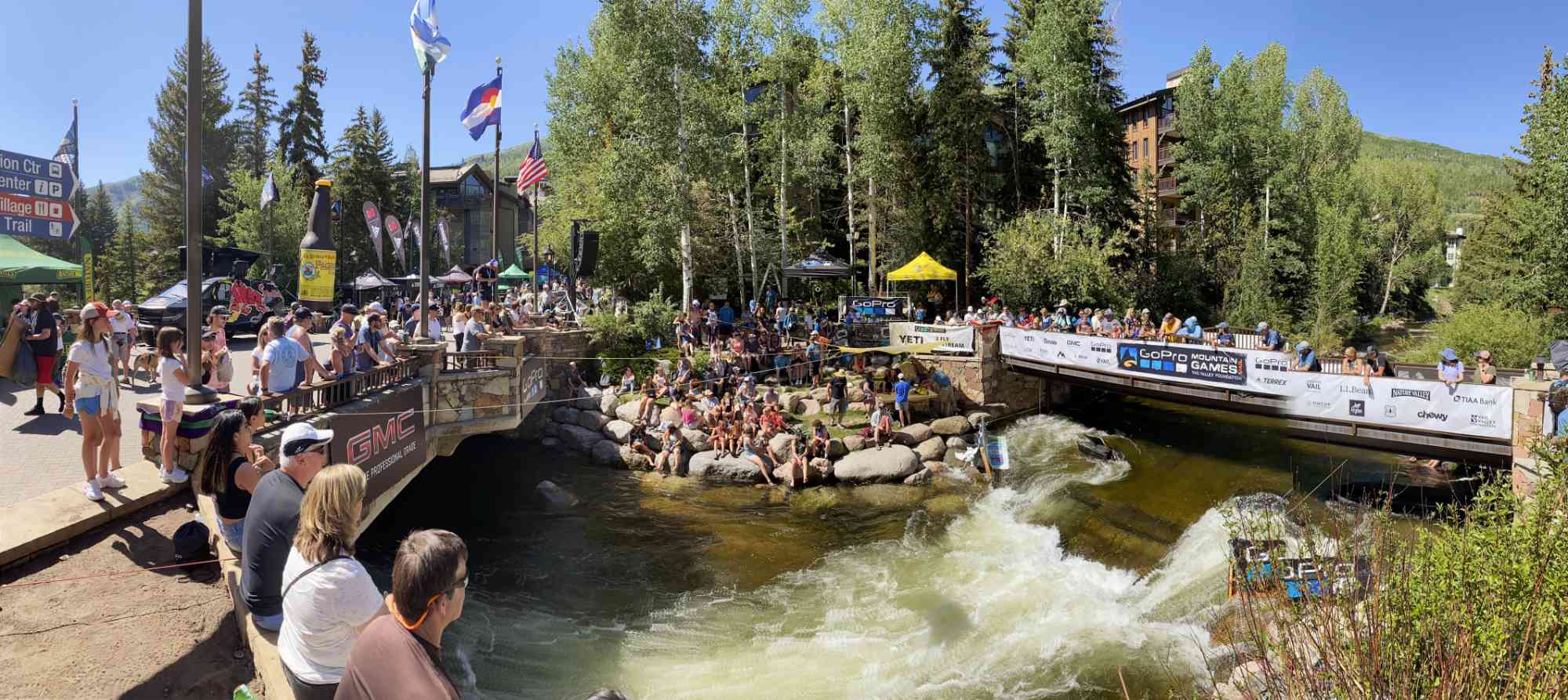 Start Your Vail Vacation Now
Vail International – Your Home for Adventures in Vail
Summer In Vail
Vail has many summer activities to offer! From world class hiking, mountain biking, white water rafting, kayaking, stand up paddle boarding and fly fishing, to off roading, golfing, pickleball and tennis Vail has something for everyone. Explore Vail Mountain in new ways at Vail Resorts' Adventure Ridge. Zipline across Vail Mountain and gain a bird's eye view of the slopes like you have never seen before. Experience all the colors and smells that the beautiful wildflowers bring and all the magic of summer in Vail.
Winter In Vail
Come explore the world class skiing and snowboarding at Vail, one of the largest ski resorts in North America. Vail has terrain for every level of skier and rider, from wide open cruising runs to the expansive Back Bowls and everything in between. Enjoy spring skiing through May 1st at Vail. When you stay at the Vail International condos, you can walk to the lifts in Lionshead and it's only a 10 minute walk to Vail Village. Availability for bookings for the winter of 2022-23 will begin the week of May 16, 2022.
Things To Do
The place was clean and in a great location, easy to check-in and an easy walk to the lifts 🙂 The kitchen has what you need if you are interested in cooking and the hot tub was a great temp!
This is a great place to stay. The location is excellent. Unlike other typical online rentals this is more like a hotel situation. There's no 4 page document that tells you all the things you have to do to check out. It was very clean and the kitchen had everything we needed.
The location of this condo is ideal for getting to both Vail Village and Lionshead. In addition, it was a great location within the condo complex – close to the hot tub/pool, laundry, elevator to load and unload, and stairs. The check-in and out process was incredibly easy, and staff was available when needed. The unit itself was as described. We enjoyed our stay!
We stayed for a weekend ski trip with 3 people. Check in person and parking were great easy and very flexible. The unit is on the first floor. Clean, well appointed, and cozy. Easy access out the sliding door to the walkway and pool area. Beds were very comfy with extra pillows and blankets. Large pull out couch but we didn't use it. All cookware and kitchen items in decent shape. Only downside was the walk to vail village as buses were sparse, but to Lionshead just 5minutes. We will keep this on our short list of places. Thx!
The location of this property is ideal with close proximity to lifts, Lionshead and Vail Village. The decor has been updated and the property management staff was very attentive. Would stay here again.
Nice mountain condo close to Lionshead. We had a very enjoyable stay and loved the location. Great pool and hot tub and even able to grill out one evening for dinner. Beds were very comfortable and it was a nice place to stay for our Vail ski trip.
My family has stayed in many condos around Vail, Breck and Keystone, but this place trumps them all. We will be planning our future trips around the availability of this listing. So spacious and the perfect location. Property manager answered all our questions within a few minutes.