Events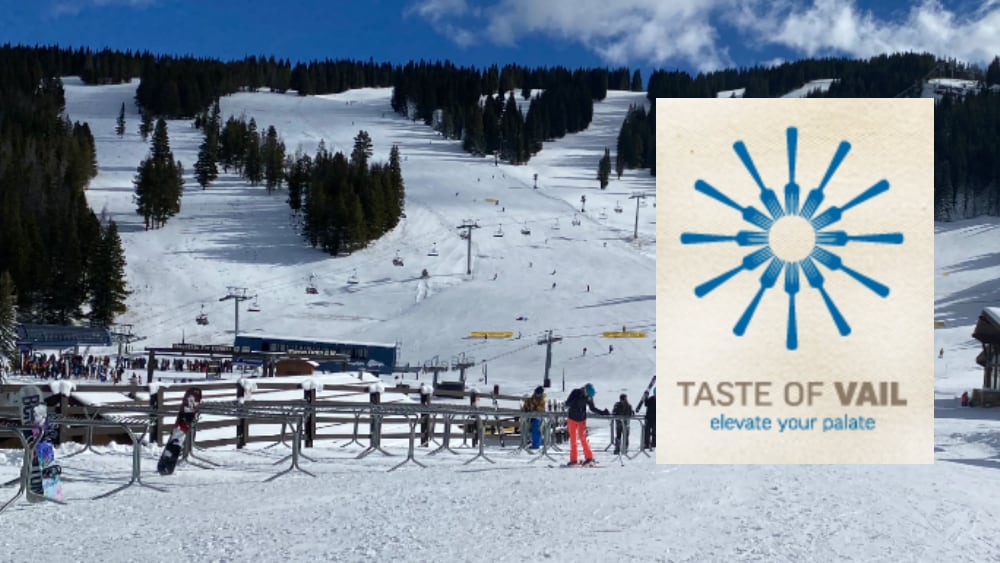 Taste of Vail
April 6 – 9, 2022, starting at 12:00 am, are the dates and times for the annual Taste of Vail food and wine festival featuring unique wines and food from some of the top restaurants in Vail. The events will take place in the Town of Vail as well as on Vail Mountain. When you stay at the Vail International condos, you can park your car for free and walk to the events or take the free Town of Vail shuttle. Our 2BR/2BA condos are a great value for your spring stay in Vail.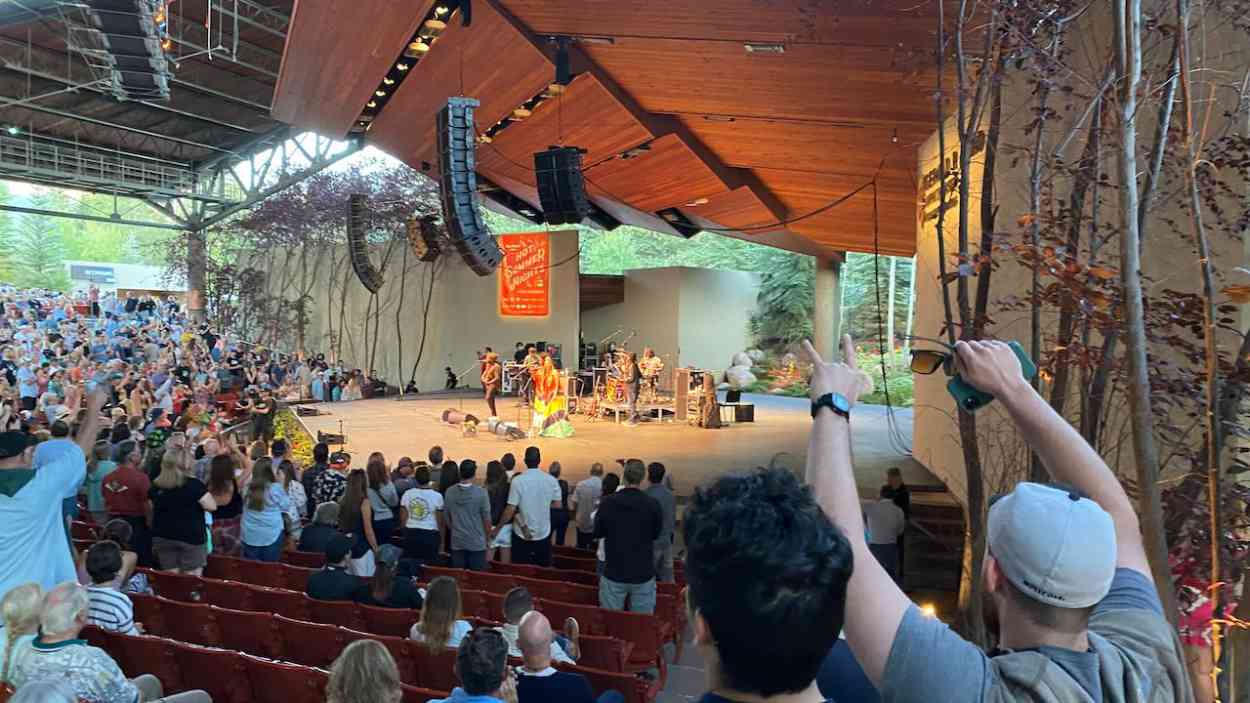 Summer Concerts at the Gerald R Ford Amphitheater
The GRFA hosts a variety of live music shows featuring national touring acts such as the Trey Anastasio Band (May 21, 2022), Jake Owen (May 29), Joe Russo's Almost Dead (June 1 & 2), Michael Franti & Spearhead (June 3) and Umphrey's McGee (June 19). Hot Summer Nights are free concerts on Tuesday evenings at 6:30 pm throughout the summer. Details TBA.

Go Pro Summer Mountain Games
The Go Pro Mountain Games will take place in Vail from June 7 – 12, 2022. Stay at the Vail International and you'll be centrally located between Vail Village and Lionshead. We offer free parking for your car and your gear. Enjoy our outdoor pool and hot tub with views of Vail Mountain.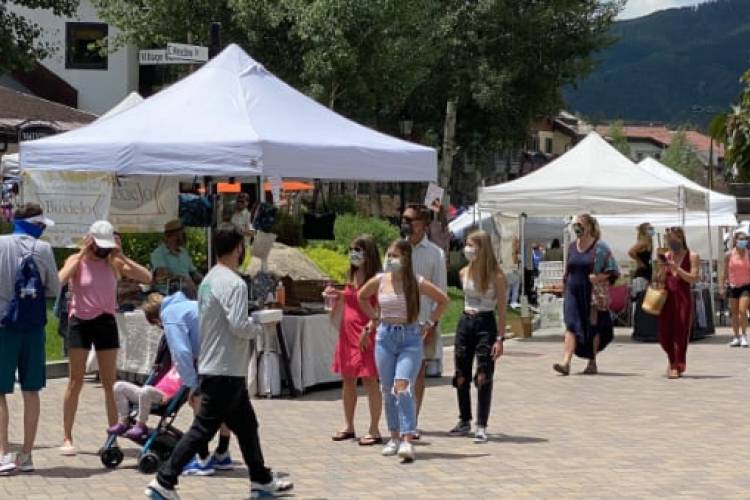 Vail Farmers' Market and Art Show
The Vail Farmers' Market and Art Show is scheduled to operate on Sundays, June 19 – Oct 2, 2022. The market runs from 9:30 am – 3:30 pm along East Meadow Drive in Vail Village. In addition to the tents, there is also live entertainment for adults and kids' activities. Click on their website for updates to their schedule based on Covid19.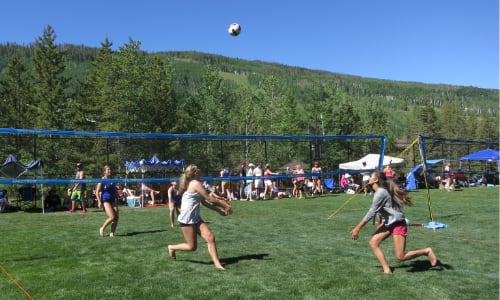 King of the Mountain Volleyball
The annual King of the Mountain Volleyball tournament will be held in Vail on June 16 – 19, 2022 starting at 9:00 am. Vail International offers 2BR/2BA condos and an outdoor hot tub and pool with views of Vail Mountain. Free parking for one vehicle per reservation. We also have several larger units with 6 – 8 beds per condo.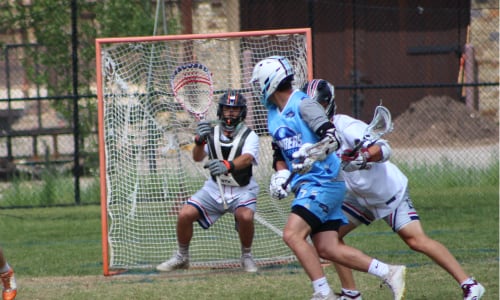 Vail Lacrosse Tournament and Shootout
Since 1979, the Vail Lacrosse Shootout has been featuring top adult teams from around the country. The Vail Lacrosse Tournament will take place on June 25, 2022 starting at 9:00 am and offers competitions for teams ranging from 4th – 12th grades. The Vail International condos are an ideal location for your team's lodging while in Vail. Enjoy views of Vail Mountain from our outdoor pool and hot tub.

Gourmet on Gore
Vail's annual celebration of food and drink is on Labor Day weekend, Sept 2 – 4, 2022 starting at 12:00 pm. The Gourmet on Gore features tents throughout Vail Village with offerings from a wide variety of restaurants in Vail. You can sample some of the finest food and beverages that Vail has to offer in a very social environment outdoors.