About Us
The Vail International condos are managed by a locally owned property management company, led by Snowden Smith. He's on property at least 5 days per week which allows him to keep an eye on all of the moving parts of the building. Snowden has managed many projects to upgrade and improve the property over the years including pool and hot tub refurbishments, new windows and metal railings on the building and most recently an automated snowmelt system for the driveway on the north side of the building.
There is also a professional housekeeping and maintenance staff that works year round to ensure that the units and building and in good working order at all times.
Meet the Team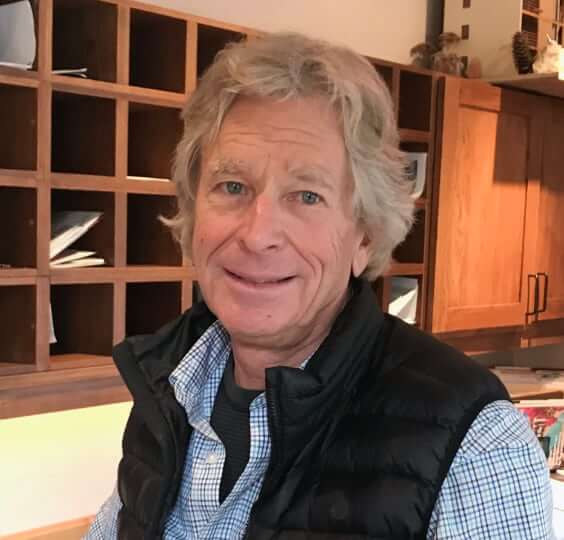 Snowden Smith
General Manager | Snowden@vailinternational.com | 970-476-5200
Snowden moved to Vail a year after graduating from Rollins College in Winter Park, FL. He started working at Vail International as the building was being finished and began managing the property in 1977. He has overseen many of the capital improvements to the property. In addition to powder skiing and alpine touring in the winter, Snowden enjoys hiking and camping with his family in the summer.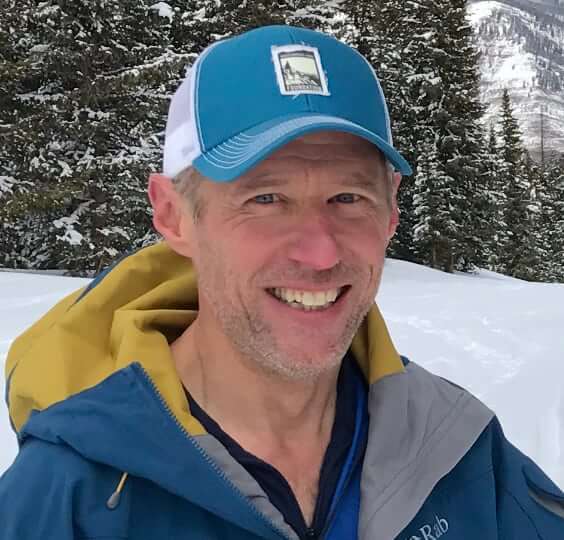 Mike Beltracchi
Director of Marketing | mike@vailinternational.com | 970-471-3519
Mike came on board with Vail International in 2009, after having worked in the ski tour industry since 1986. He has a passion for skiing and business. He works on all of the promotions and rates at Vail International as well as their distribution via the company's website, VRBO, Airbnb, Expedia, Booking.com and tour operators around the world. In addition to downhill skiing in the winter, he also enjoys skinning up the mountain at sunrise with friends to get the first run down. Mike graduated from the University of Virginia with a degree in Marketing.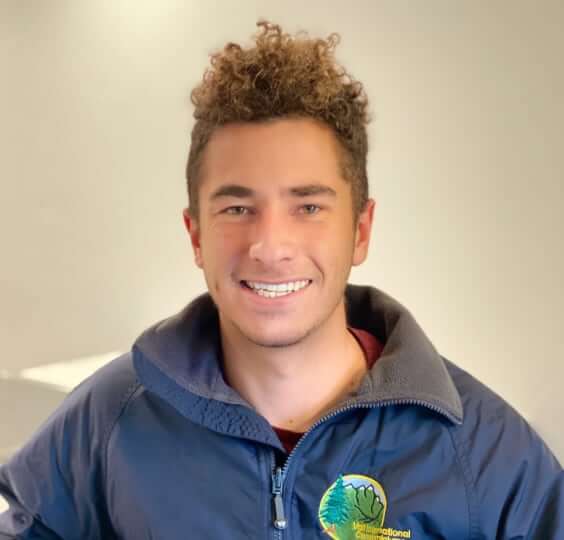 Peter Smith
Front Desk Agent | Peter@vailinternational.com | 970-476-5200
After graduating from the University of Colorado with a degree in finance in the spring of 2019, Peter spent the following winter working at the front desk of the Grand Lodge in Crested Butte, a 250 room hotel at the base of the mountain. He started working at the front desk of Vail International in the spring of 2020. Peter was born and grew up in Vail and likes to ski, raft, camp and hike.