Day Hikes in the Vail Area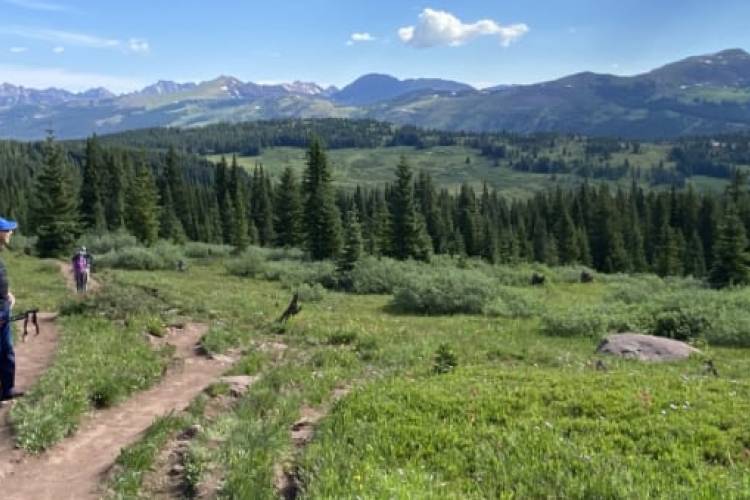 Shrine Ridge Hike
The Shrine Ridge Hike is a family and dog friendly, four mile out and back hike that is accessed at the top of Vail Pass. The best time for this hike seems to be July and August when most of the snow has melted, the trail is dry and the bugs are gone. The trail sees a lot of use, so an early start is recommeded. It's about 15 miles from Vail to the top of Vail Pass and then another 2 miles on a dirt road to the trailhead where there is parking and basic toilet facilities.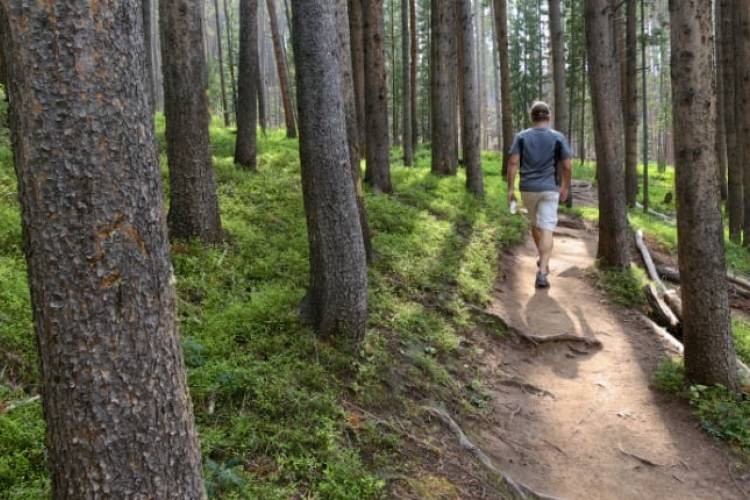 Berry Picker Hike
This is the closest hike that you can acess from the Vail International condos, as it starts in Lionshead. The Berry Picker Trail starts just above the base of the Lionshead gondola and it gains 2224 feet of elevation in 3 miles and finishes at the top of the gondola. The good news is that the views at the top are great and you can ride the gondola back down for free.
Mayflower Gulch Hike
Only 26 miles from Vail on Highway 91 just south of Copper Mountain, Mayflower Gulch is a very scenic day hike that starts at just below 11,000 feet and goes to over 12,000 feet. It is about 5.6 miles round trip. The hike follows an old jeep road for most of the way, going past some abandoned buildings from the late 1800s up to one of many old mine sites at the base of the steep mountains. This trail can be crowded so be sure and start early.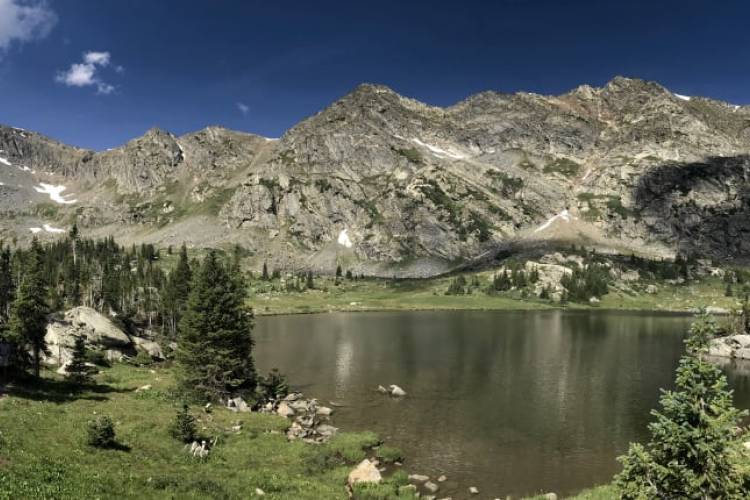 Missouri Lakes Hike
The trailhead for the Missouri Lakes hike is about 1 hour south of Vail. The trail is 7.2 miles round trip with a gain of 1581 feet of vertical and has fantastic views once you reach the lake. The hike can be done in 4 – 5 hours and is one of the top rated hikes in the Holy Cross Wilderness area.