Winter Activities In Vail
There's lots to do in Vail in addition to downhill skiing.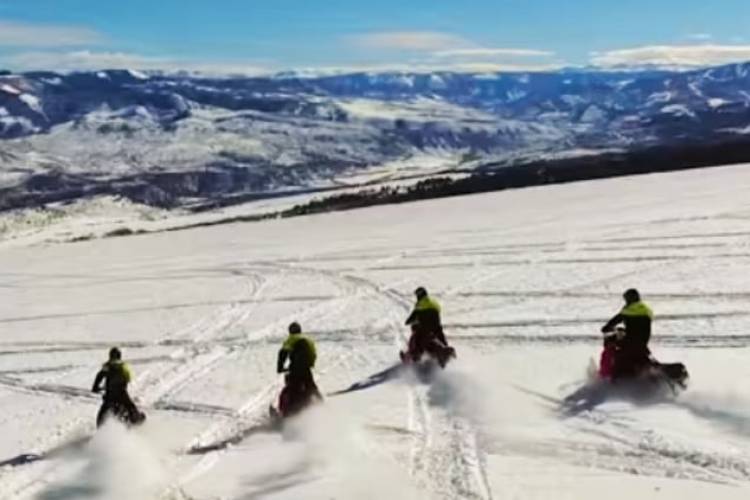 Snowmobiling in the Vail Area
There are many options for snowmobiling in the Vail area, including tours with great views of the Rocky Mountains. Sage Outdoor Adventures provides one piece suits, boots and helmet if needed, and you just need to bring your normal outdoor winter gear, including warm socks, gloves, googles and camera. Sage will pick you up for your tour at the front door of the Vail International condos.