COVID 19
Covid19 updates at Vail International
As of May 19, 2021, Eagle County has lifted all public health orders in conjunction with Covid19. Here's a link to the press release. More information can be found on Eagle County's Covid19 page.
While masks are not required in most instances, per state order they are still required when using public transportation such as the Town of Vail busses, ECO Transit and inside the Eagle County Airport (EGE).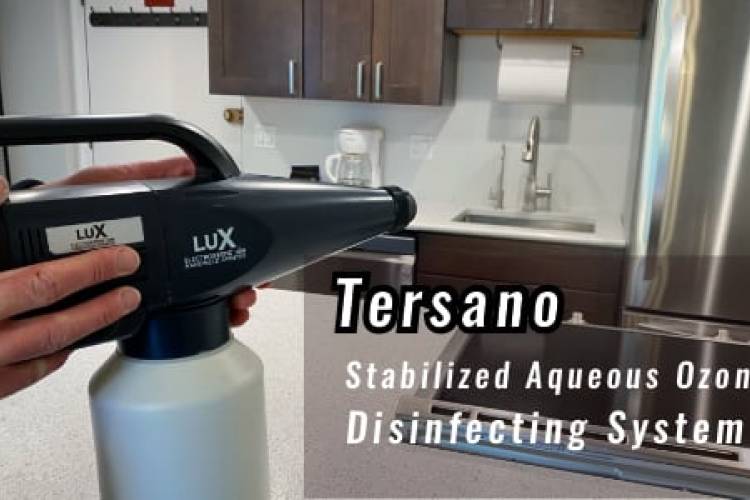 At the property, we are doing the following;
In the units:
All units are professionally cleaned and disinfected prior to each arrival.
Soap is provided at each sink.
Using Tersano's SAO Electrostatic Disinfecting System on high touch surfaces.
Common areas
Lobby, elevator call buttons and control panels, workout room and all other high contact surfaces are disinfected regularly.
We have installed an air purifier in our lobby with a HEPA filter, ionizer and UV light.
Social distancing at check in
We try and have all payments processed prior to arrival so that guests will receive a check in packet with the keys to their unit which minimizes the time spent at the front desk.
Housekeeping
Housekeeping is available upon request. Please contact the front desk for details of available services.