Specials
By booking your lodging on Vail International's website, you'll find the most up to date availability as well as promotional pricing for units at our property.
If there's something that you're not finding on our website, please call us at 970-476-5200 and we'll be glad to help you understand anything about our property as well as any of the units.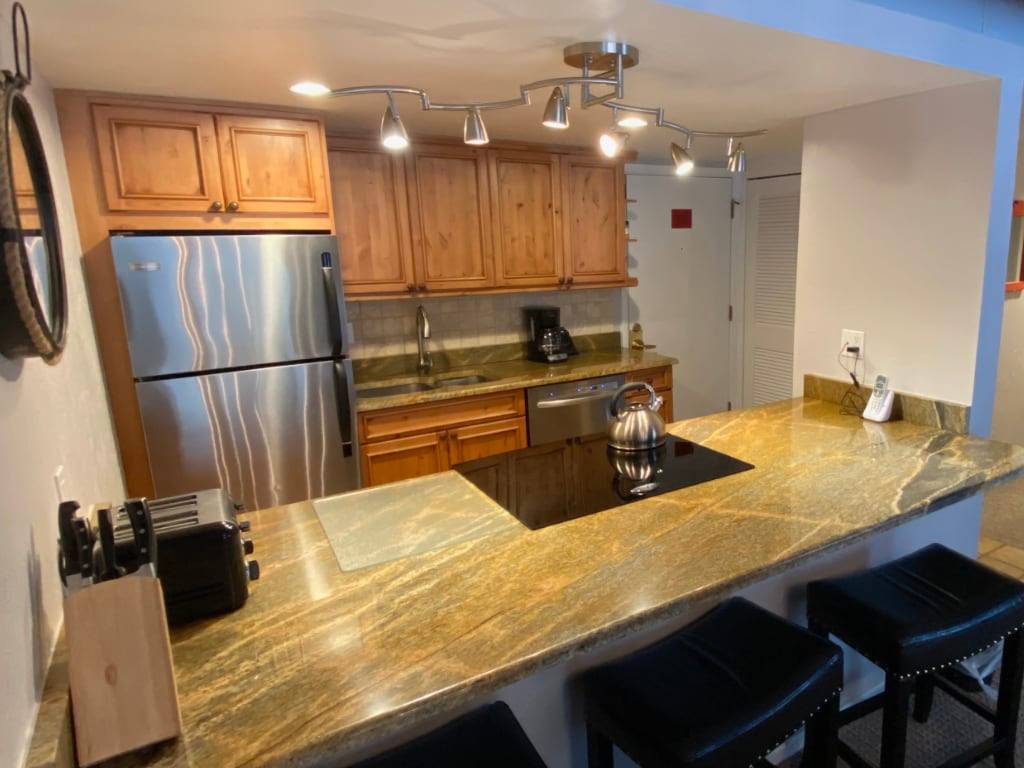 Midweek Stays
Save $20 per night for midweek stays, Sunday – Thursday nights, over the summer. Several of our 2BR condos have in unit washer/dryers and these are priced at only $10 more per night than standard 2BR condos.
There's no fee to cancel up until 7 days prior to travel when you book on our website.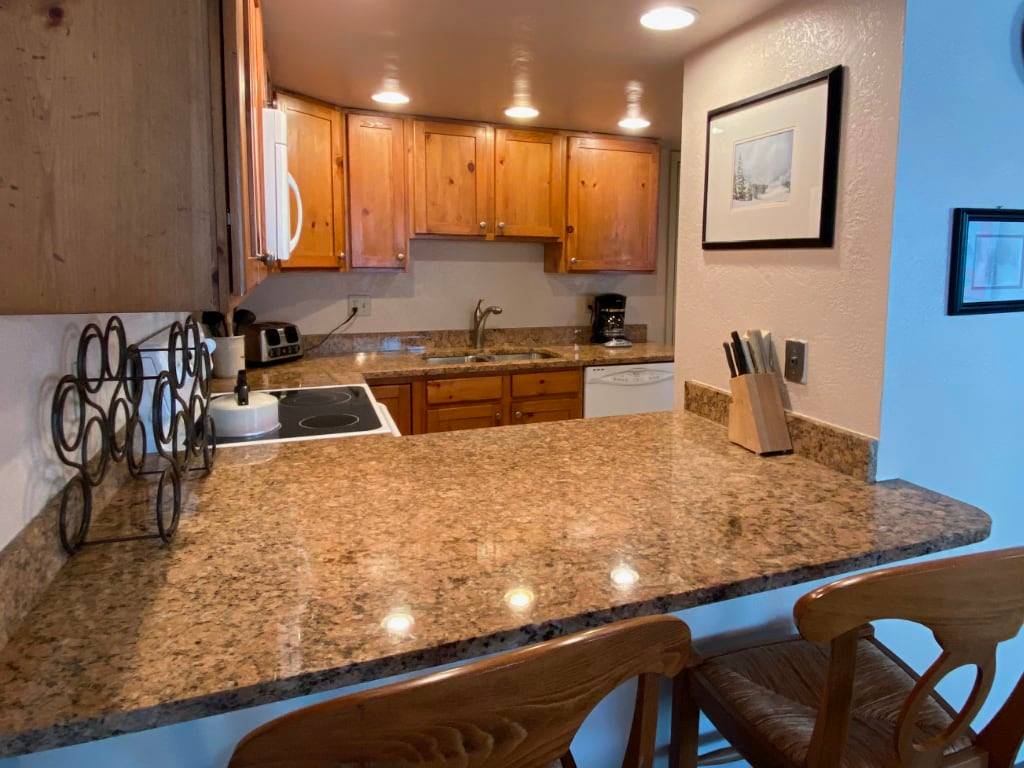 Summer in Vail
Summer in Vail means wide open spaces with warm days and cool nights. Hiking is just one of the many activities available for people to do in Vail in the summer. Make Vail International your home for your summer adventures in Vail. Our midweek rates start at just $219 per night in June and August and $249 in July in our 2BR/2BA condos. Weekends are just $20 more per night. Enjoy our outdoor pool and hot tub with views of Vail Mountain after your full day of activities.